What's up next?
Take a look at Gravity (on tunes page)
Stormy Monday Allman Brothers version with the quick verse in the middle (double time)
One way out – Check out the Elmore James and Allman Brothers versions on the tunes page
Shotgun – Jr. Walker and the All Stars
Also look at Mannish Boy to review one chord solo's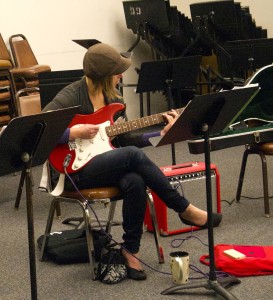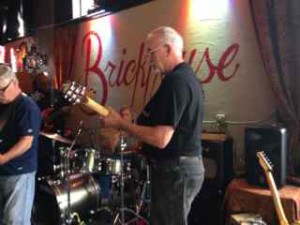 Directions to Clark College music building. It is in the band room of the Beacocks Music building off of Fort Vancouver Way. You can take Mill Plain or Fourth Plain exits and turn on Fort Vancouver Way. About 2 minutes from the interstate. Here is a Clark College campus map link, the building is number 27 on the map which is Beacocks Music Building. Band Room. I'll be there early. The building faces Fort Vancouver Way, on the east side of the street. 6:00 Thursdays
This course is set up for aspiring musicians beginning or intermediate ability level that want an outlet to raise their comfort level with performing in public (suggested instruments: Guitar, Bass, Key's, Vocal, Drums, Harmonica, horns).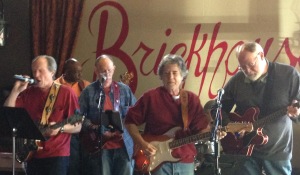 The course will focus on Blues and light Rock styles . The performer should have a working knowledge of simple blues forms or progressions. A cooperative learning environment is encouraged to share one's own experience and expertise. Everyone has something to offer.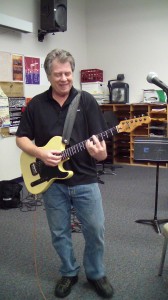 COURSE OBJECTIVE:
By the end of the course each student will have the ability to do improvisation over simple blues and rock chord changes while developing more confidence in performing ability and a forum to network similar musicians.
Too, each student will have more of a relaxed and confident presentation for performing in public. Students will also have set up a network with other musicians for future performances.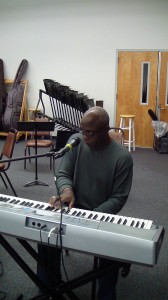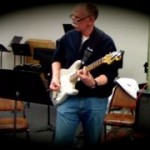 .
.
.
.
Click here for Jam Resources page